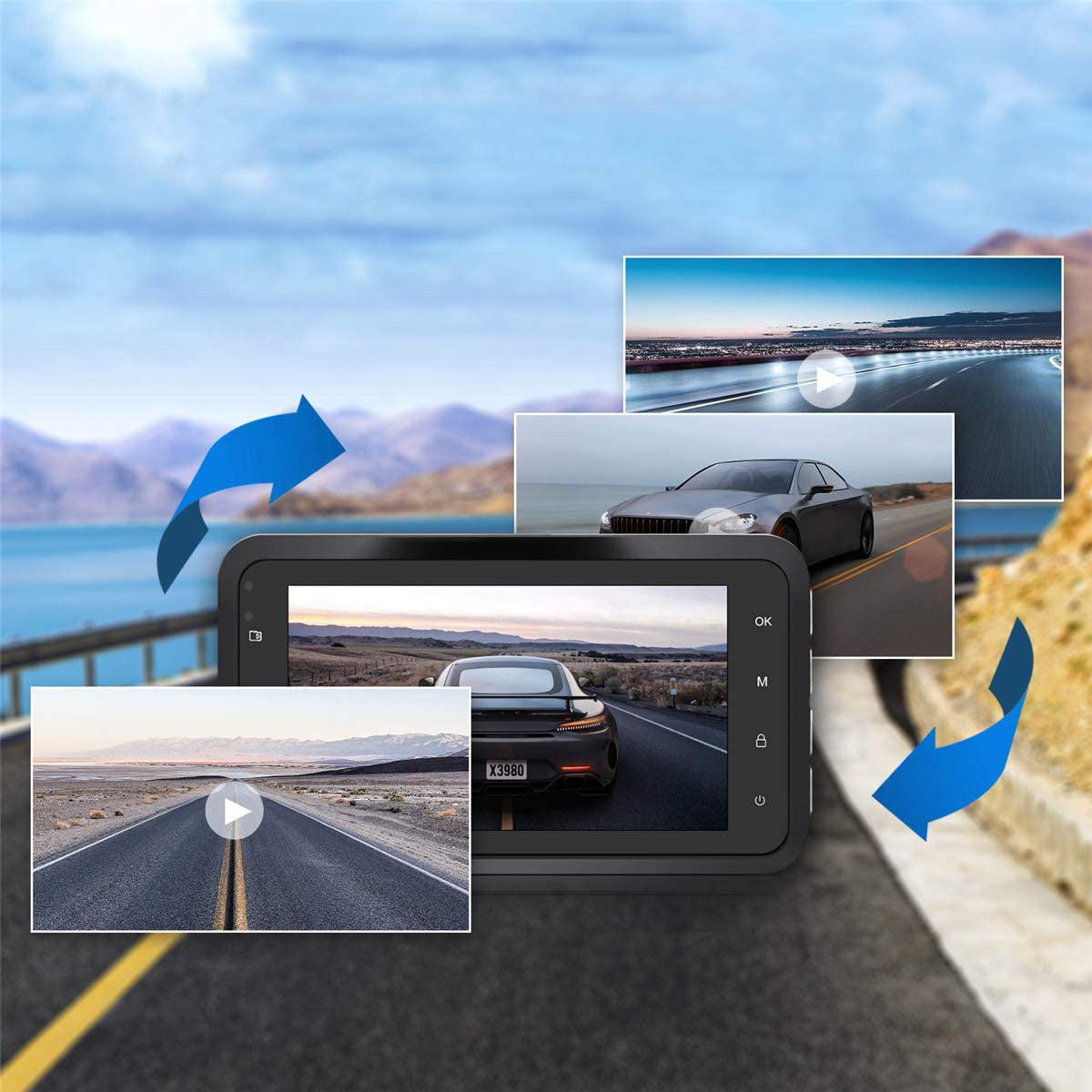 ORSKEY CAMERACORE
The Orskey CameraCore Series combines the best camera, refined design, and the industry's most advanced manufacturing processes, allowing you to create exceptional videos, as well as record and enjoy the highlights of life.
Orskey Footprints
2015
In March, Orskey was born. It is a company focusing on high-end dash cams and car video related products.
In May, S680 dash cam was released, which was the first dash cam model of Orskey.
In August, S800 dash cam was launched, which was the first dual dash cam model of the brand.
2016
In May, S900 went public, which was our first dual dash cam with SD card.
In August, S900a was released.
2017
In June, S2 was released, which was the first hardware kit.
2018
In May, S950 was launch, which was the first 4K dual dash cam of Orskey.
2019
In June, S960 was released, which was the first three channel (1080p front&720p inside&720p cabin) dash cam.
2020
In August, S990 was released, which was Orskey's first dual dash cam with GPS.
Up to now, the grand total reviews of S680 are over 9.6 thousand on amazon.uk. During these years, we take each advice from customers seriously and continuously improve our products and services accordingly. Our R&D Department makes the most efforts to upgrade the
product quality. Orskey's S800 model gained widely positive feedback and large progress and was highly appreciated by the consuming public after we added a rear function on the basis of S680. And it became our bestseller on amazon.uk. Due to the huge success of S800 model, more than 10 thousand reviews we have received and most of them were positive.