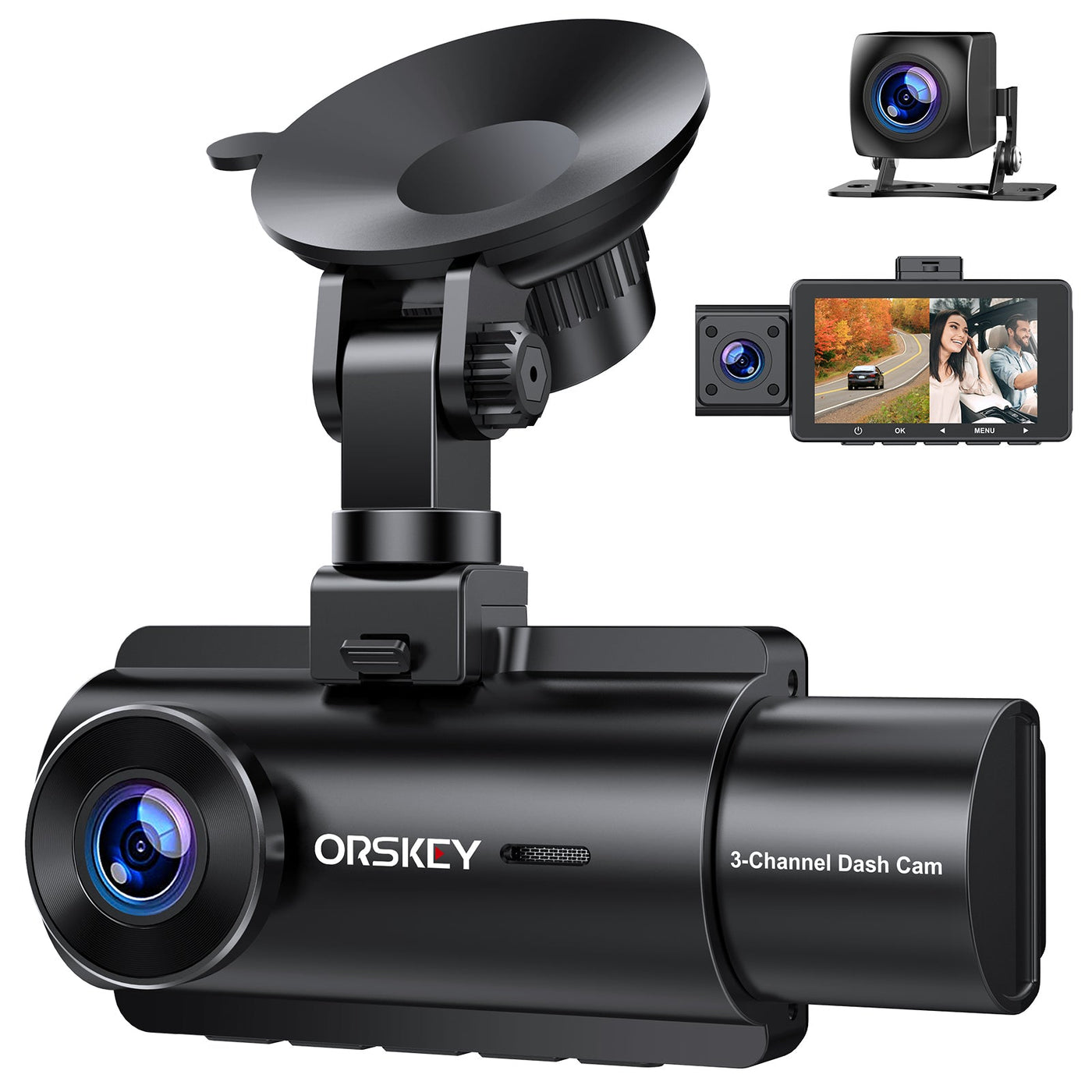 ORSKEY S960 Dash Cam 3 Channel,1080P+720P+720P Front Rear Inside Car Camera
The S960 is a three-channel dashboard camera, offering front, rear, and interior vehicle monitoring with high resolution of 1080P+720P+720P. Equipped with night vision function and gravity sensor, the current video will be locked as a proof even in emergency and dark environment.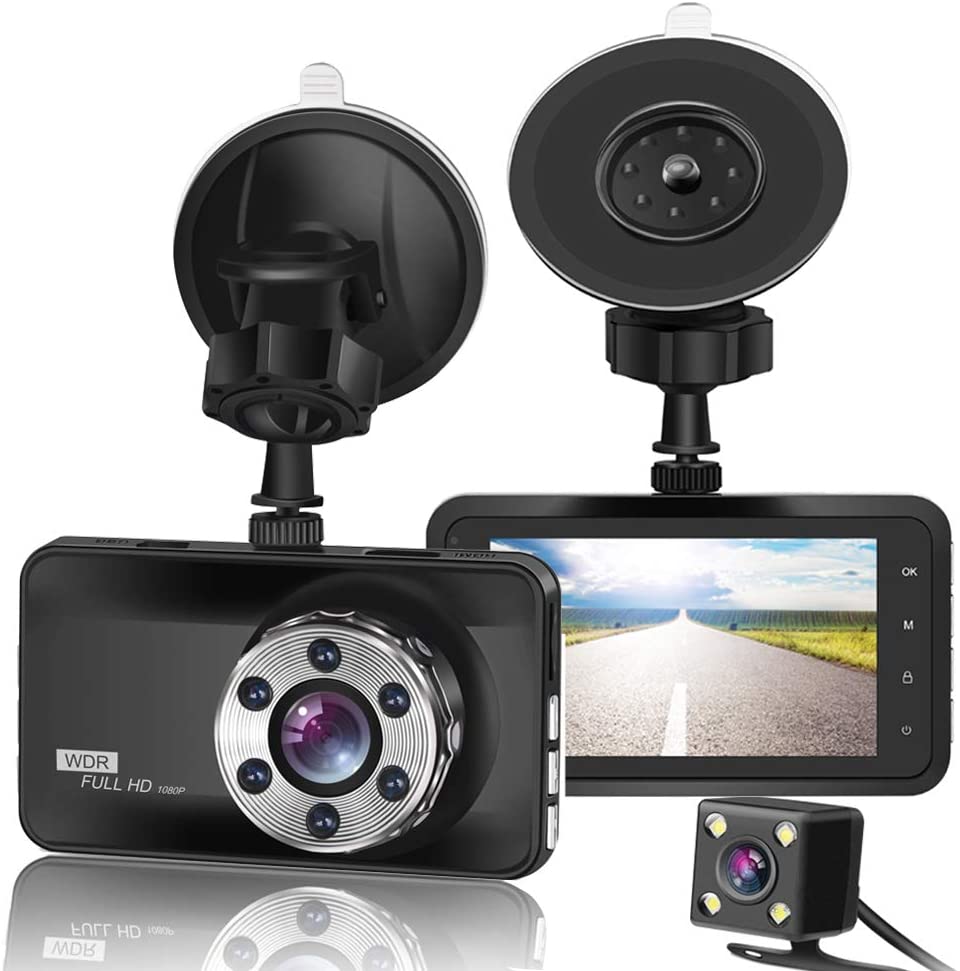 ORSKEY S800 Dash Cam 1080P Full HD Front and Rear Dual Camera 170° Wide Angle HDR Night Vision
The S800 is a full HD 1920X1080P front and rear camera. 6 unique infrared LED fill lights allows the dash cam to perform optimally in low light environment. G-sensor activated Emergency Recording automatically captures unexpected driving incidents and protects the recordings.
ORSKEY S900 Dash Cam 1080P Full HD Front and Rear Dual Camera SD Card Included 170 Wide Angle
The car camera S900 features the high performance CPU and high end image sensor, which makes the front camera recording in super HD 1920x1080P / 30FPS. Both dual dash camera is loaded with super high quality Sony Sensor which has better night vision than any other sensors